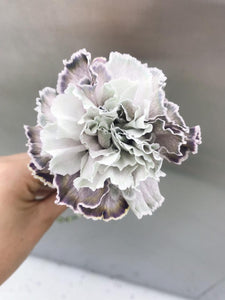 What do all these oils do? What is so good about them? Here is a little summary of the ingredients used in my oils. If you can't eat it, do not put in on your skin!
How to use toner? Before moisturizing and following your facial cleanser, a face toner is a quick-absorbing liquid that helps to remove excess dirt...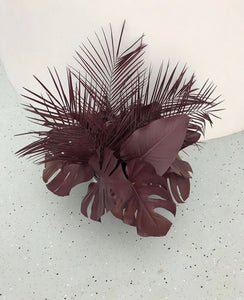 What is beard oil and why do you need it? Beard oil is usually a blend of light oils designed for quick absorption to give the facial hair some tam...